Providing Educational, Archaeological
& Biblical Tours to Israel
Donate Now
---
Blossoming Rose is the Official Curator of Biblical Tamar Park


Hidden deep within the desert lies the oldest active archeological dig site in Southern Israel.
Join us and discover the Seven Periods of Biblical History within this 55 acre historic site, known as Biblical Tamar Park.
Blossoming Rose is proud to be appointed the official curator of Biblical Tamar Park by the Israel Antiquities Authority (IAA).
Our mission is to support Israel and the Jewish people by sponsoring humanitarian and educational activities by providing opportunities to learn more about Israel's history.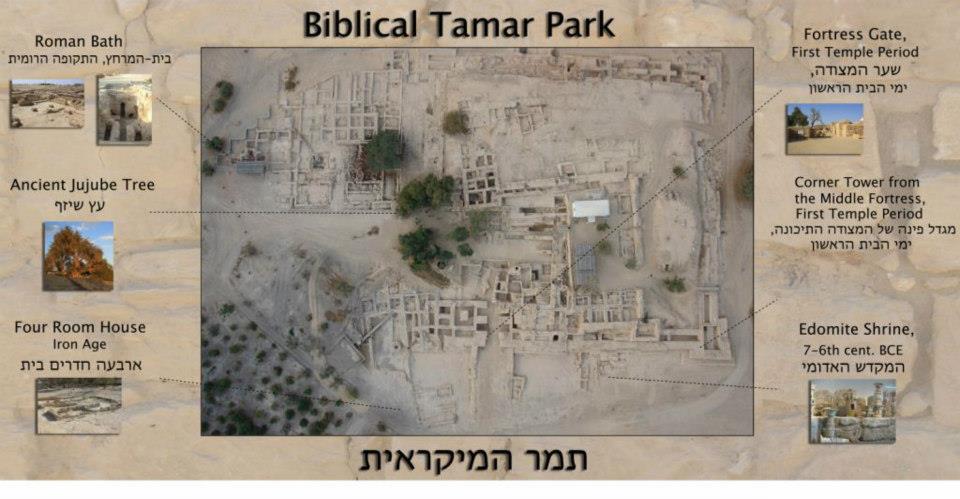 Biblical Tamar Park
Biblical Tamar Park is an ancient archaeological site in Israel that is maintained by Blossoming Rose with the help of charitable contributions. All our tours include time spent visiting this 55 acre historic site where we go back in time to learn about the Seven Periods of Biblical History. Learn More
---
Our Mission
Our mission is to give people an opportunity to learn about Israel's history and to support Israel and the Jewish people by sponsoring humanitarian and educational activities in Israel and the United States. Blossoming Rose is honored to be the official curator of Biblical Tamar Park. Learn more
Our Tours
Our tours are led by knowledgeable guides and hosts, including well-known authors, ministry leaders, and archaeologists. Each tour is a unique experience and all of our tours have an option to extend your stay as a volunteer. Learn more
---
Volunteer & Donations
There are many ways to get involved and help Blossoming Rose with restoring and maintaining Biblical Tamar Park. As a NonProfit organization, we are always looking for assistance. Check out our 'How To Help' page to Learn more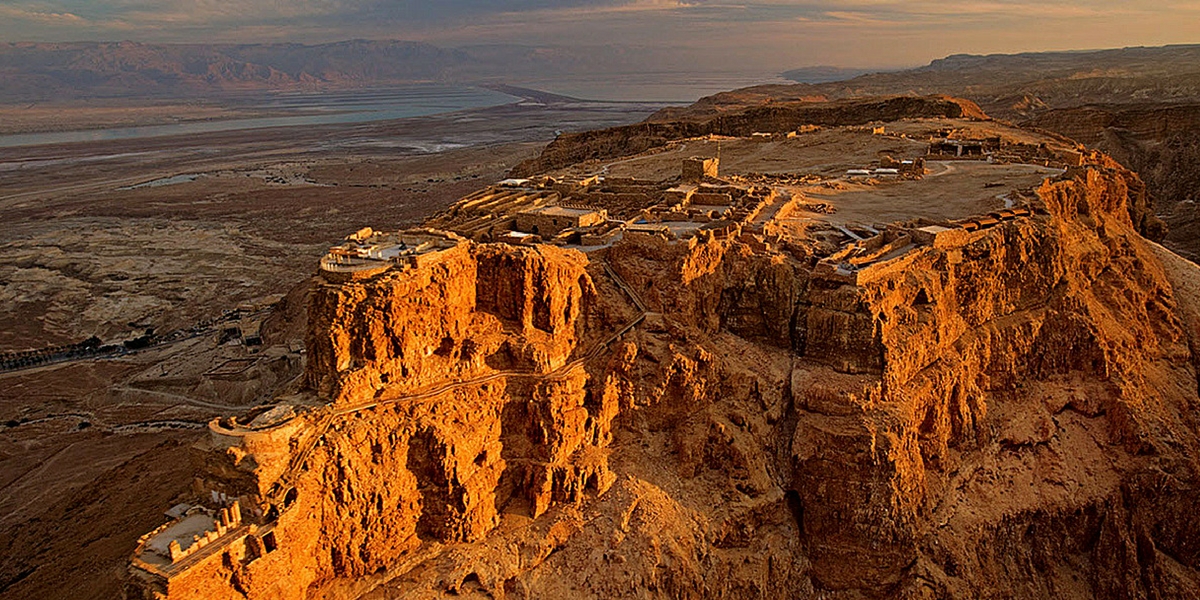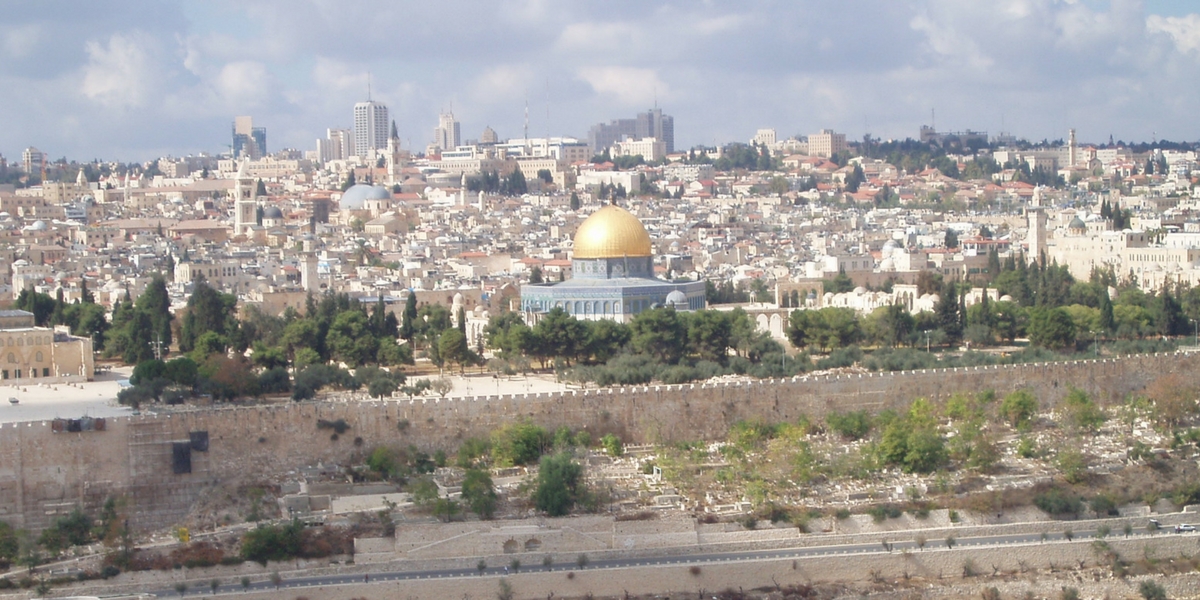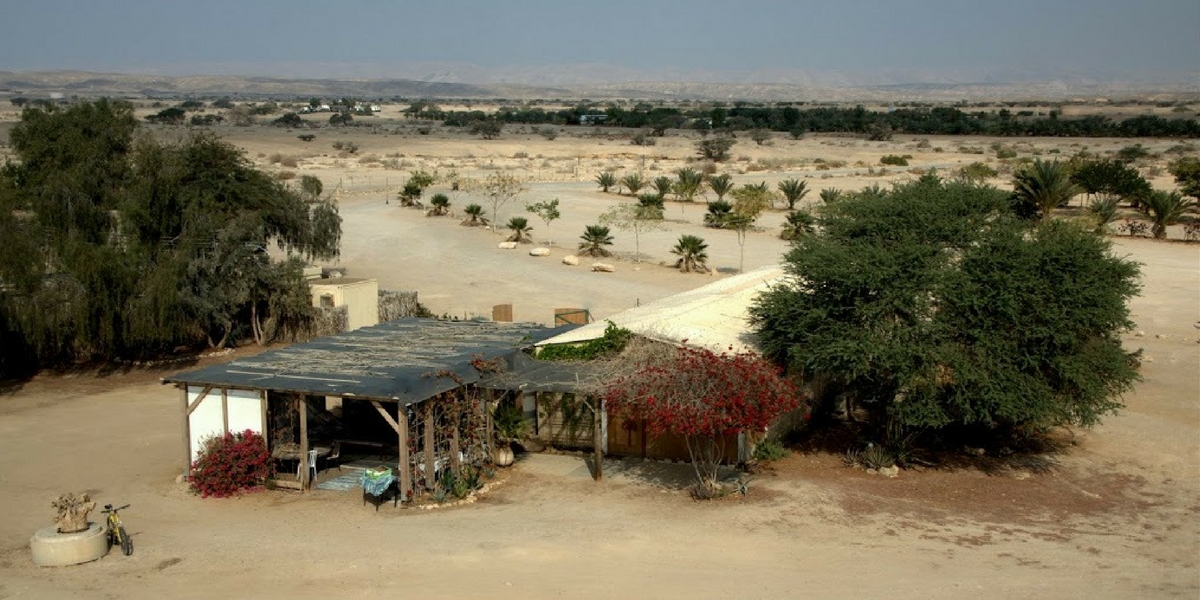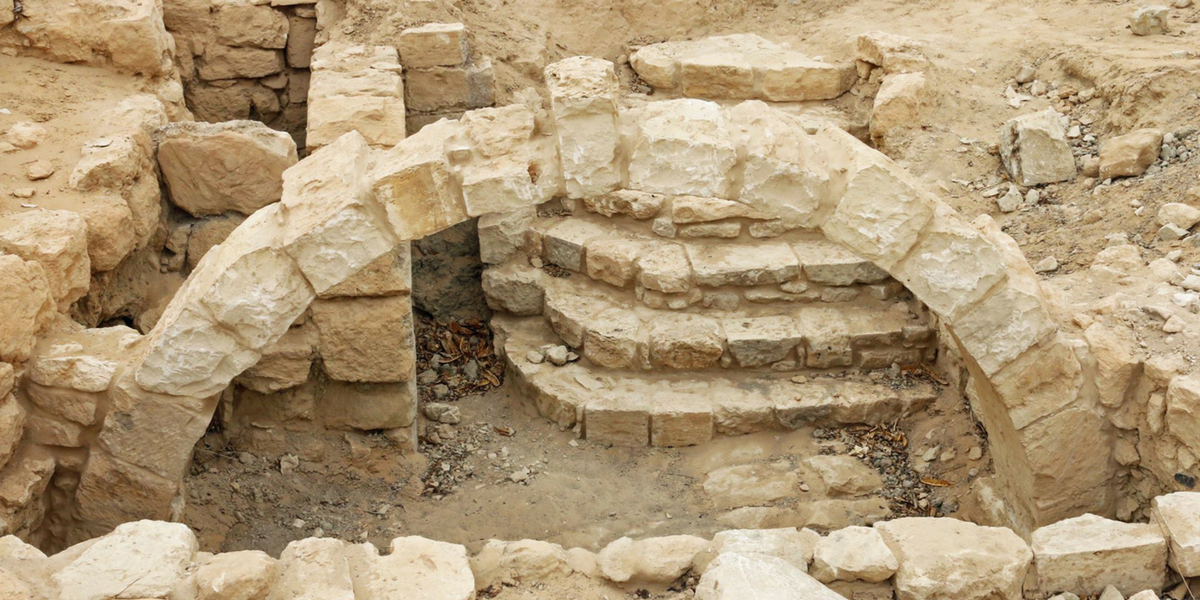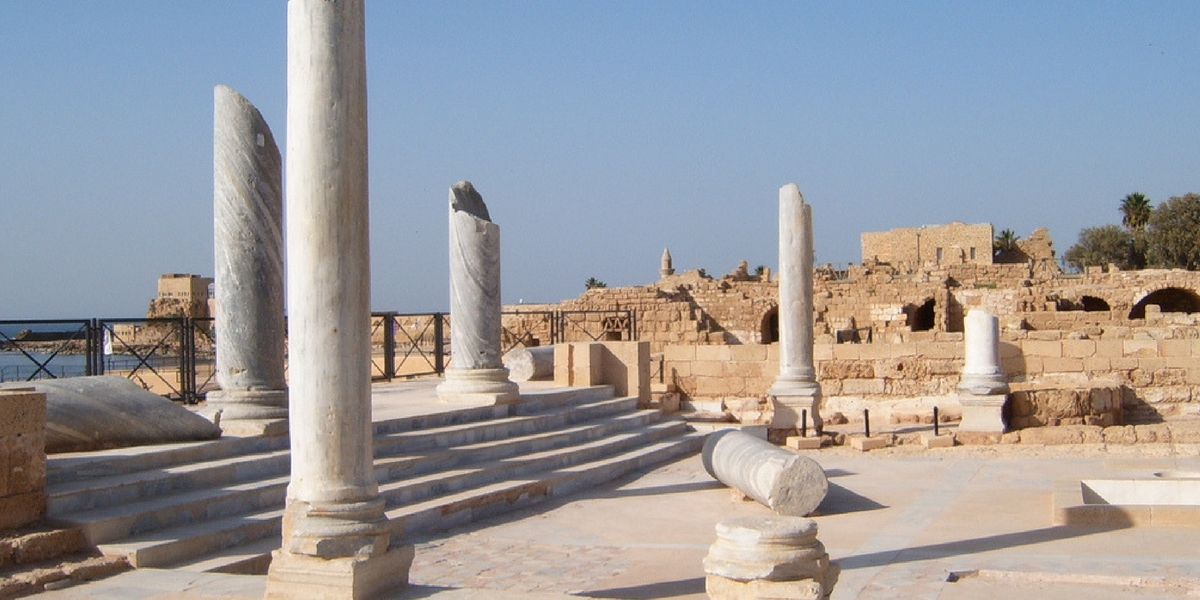 ---
Testimonials & Letters
What People Are Saying About Us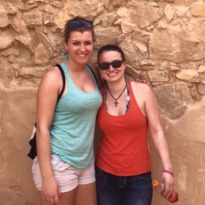 My experiences at Tamar were ones I will treasure forever! …In addition to the amazing site seeing and adventures in Israel throughout the day, I really enjoyed the relaxing evenings around the sukkah fire underneath the desert sky. So blessed to be a part of such an amazing opportunity!!Kim Kamp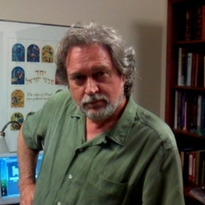 I sense that we will have an increasingly strong tie with Biblical Tamar Park in the near future-perhaps even as a "way station" for those who want to visit the Land.

Take care, one and all, wonderful to be with you!Dr. James Tabor (author of Jesus Dynasty)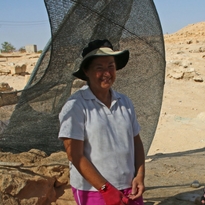 Thank you for letting us see all the marvelous happenings at Tamar. I pray and hope to return one day soon. Please use my gift wherever needed the mostEsther Klinebriel