---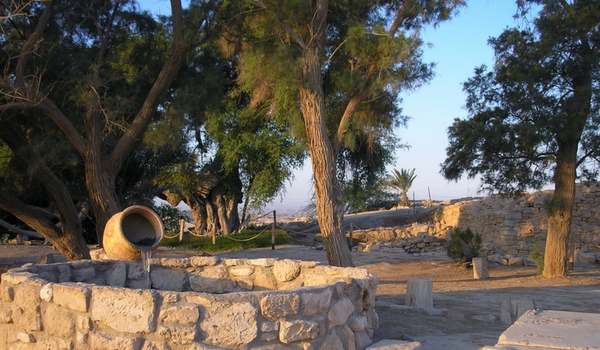 "The Desert Shall Rejoice,
And Blossom As the Rose"
Isaiah 35:1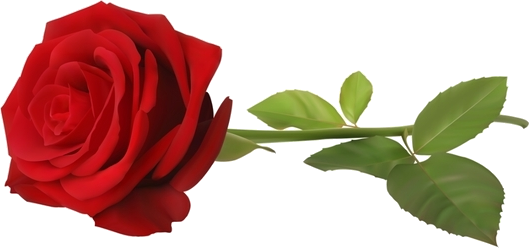 Blossoming Rose is a 501(c)(3) NonProfit Organization based out of Michigan
Our Mission
It is the mission of Blossoming Rose to support Israel and the Jewish people by sponsoring humanitarian and educational activities in Israel and the United States that serve to give people an opportunity to learn about Israel's history.
---
Our Vision
It is the intent of Blossoming Rose to carry on the vision and ideals of Dr. Rudolf Cohen, former Deputy Director of the Israel Antiquities Authority (IAA), and Dr. Yigal Israel, southern Director of the Israel Antiquities Authority (IAA) to develop the first educational and historic National Park under the direction of the IAA.
---
Our Purpose
The primary purpose is for Blossoming Rose (USA) to oversee the development of Biblical Tamar Park and to bless Israel by restoring and maintaining this 55 acre, national, educational and historic site.
Our Blossoming Rose work is more than just exploring history. It is uncovering ancient Tamar and being privileged to sift through 5,000 years of their heritage. It seems to me that this could not be just a coincidence of fate, that we have now neatly categorized "Seven Periods of History."
Presenting this history, and how it relates to our Creator, is the reason we continue to develop Biblical Tamar Park. Thankfully, we have the full support and cooperation of the Israel Antiquities Authority in Israel.
---
Our Story
Intrigued with Israel and his Christian roots, Dr. DeWayne Coxon, minister and founder of Blossoming Rose, first began traveling to the Middle East in 1965. Then in the early 80s Blossoming Rose, a non-profit organization was created, which focused on tours along with humanitarian projects in Israel.
One of these projects was an archeology site that was under tons of sand. Over the next several years, Blossoming Rose raised support to assist with the archaeology dig. This site later was discovered to be the historic Jewish city of Tamar. The Israel Antiquities Authority (IAA) proudly awarded Blossoming Rose to become the official curator of this 55 acre area, now known as Biblical Tamar Park.
---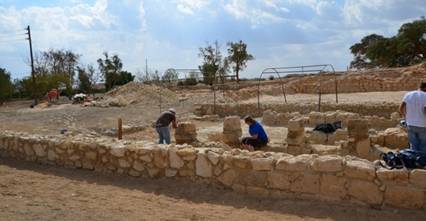 Meet the Blossoming Rose Staff
Executive Committee
DeWayne Coxon – President
Chris Kritcher – Vice President
Michael Robinaugh – Treasurer
James LaMay – Secretary
Louise Scholtus – Elected Member
Greg Bekes – Advisor
Jack Scholtus – Advisor
Board Members
Greg & Kathy Bekes
DeWayne & Lexie Coxon
Chris & Pam Kritcher
James & Kay LaMay
John Moore
John Pletcher
Michael Robinaugh
Jack & Louise Scholtus
George & Kay Vanderkooi
Sponsors of Seven Periods
Abrahamic: Chris & Ann Barnes
Moses: LeRoy & Leona Benson
Israelite: Gregory & Kathleen Bekes
Roman-Christian: Jack & Louise Scholtus
Islamic: Dr. Catherine Bieri Ryan & Dr. DeWayne A. & Lexie K Coxon
British: Jack & Kathryn Crusan
Israeli: Donald & Maxine Smith
Make A Donation
Help us develop the first educational and historic National Park in Israel and provide people with an opportunity to learn about Israel's history.
Donate
Volunteer
There are many volunteer opportunities available at Biblical Tamar Park in order to maintain and restore this 55 acre historic site.
Volunteer
Spread The Word
Help us spread the word about Biblical Tamar Park and inform others of the Seven Historic Periods of Israel. Like, share & engage with us on social media.
Learn More